Your Holiday Home in Bamburgh is here for you to discover why so many people return to Bamburgh year after year in all seasons.
A modern home from home in the heart of Bamburgh Village, one of the most sought after holiday destinations in the United Kingdom.
The Grey Goose is here for you to enjoy whilst discovering the delights of Bamburgh and the treasures of Northumberland's Secret Kingdom.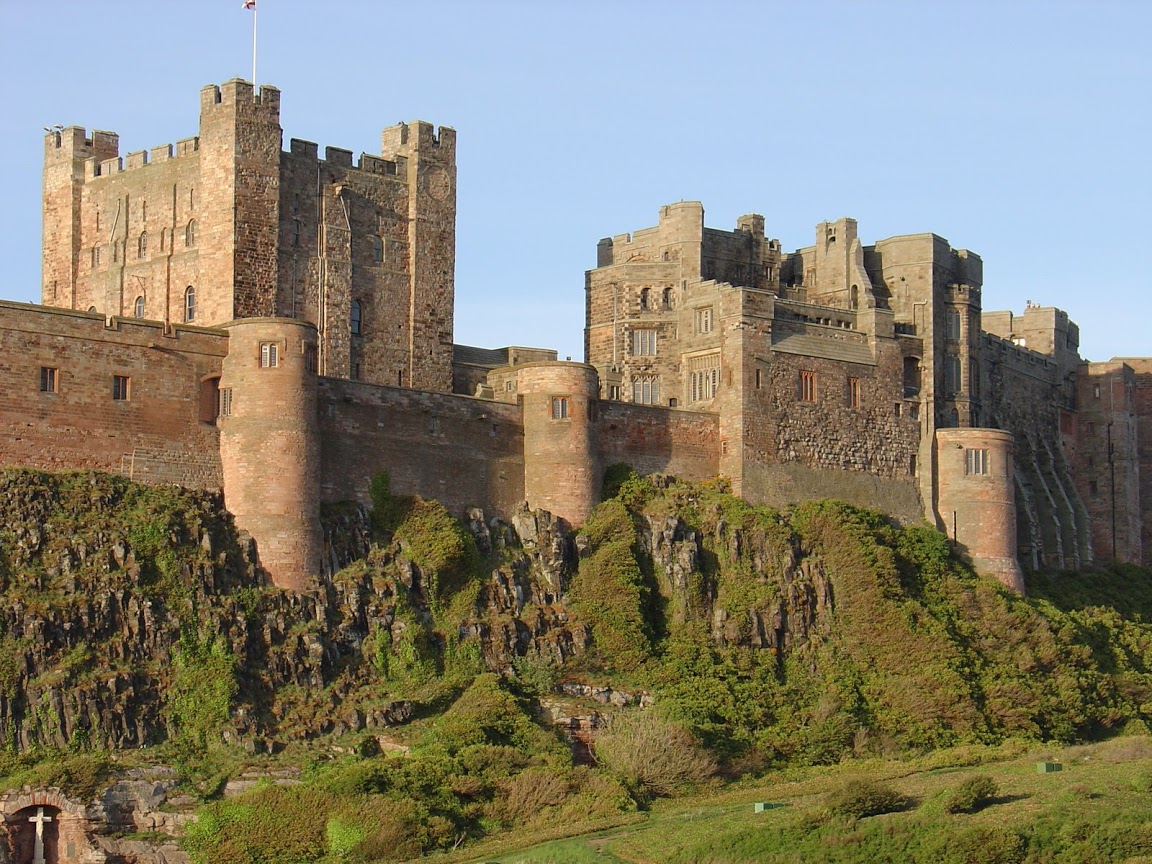 Welcome to The Grey Goose in Bamburgh

Bamburgh is without doubt, a most special place in Northumberland with the famous castle imposing itself over the village and the stunning beach.
The Grey Goose Cottage in Bamburgh is an open plan, two bed roomed, fully equipped holiday home renovated to an exceptional standard for a wonderful holiday in Northumberland.
Whether you are looking for a romantic getaway for two or a small family base whilst exploring the wonderful Northumbrian coastline and countryside, you will not be disappointed.
Refurbished for April 2017 we are looking forward to welcoming you. Capable of sleeping up to 4 guests comfortably in any configuration, we cater for couples and small families.
As well as being a beautiful Summer holiday location, Bamburgh is an all year destination and also offers wonderful peace and tranquillity out of season.
Mumsnet rates Northumberland as their Number 1 destination for family holidays in the UK.
Don't just take our word for it. Have a look at some of our other reviews here