Well, another high season over and winding down towards Christmas. It has been an exceptionally busy time with full occupancy from the end of March through to the beginning of November. Some wonderful stories and really happy clients. Seven repeat guests from our previous years and some lovely friendships in the making.
Just finalised our rates for the year and changing all the availability for 2020 on our various websites. Looking forward to another brilliant year in Bamburgh. There will be a few changes in the village next year by all accounts but we shall just have to wait and see which ones come to fruition and which ones fall by the wayside.
Parking is increasingly becoming an issue in Bamburgh and the powers that be are looking in to Permit Parking on some streets including Ingram Road. We are so thankful that we had space to create a private drive and now have complete peace of mind with off street parking.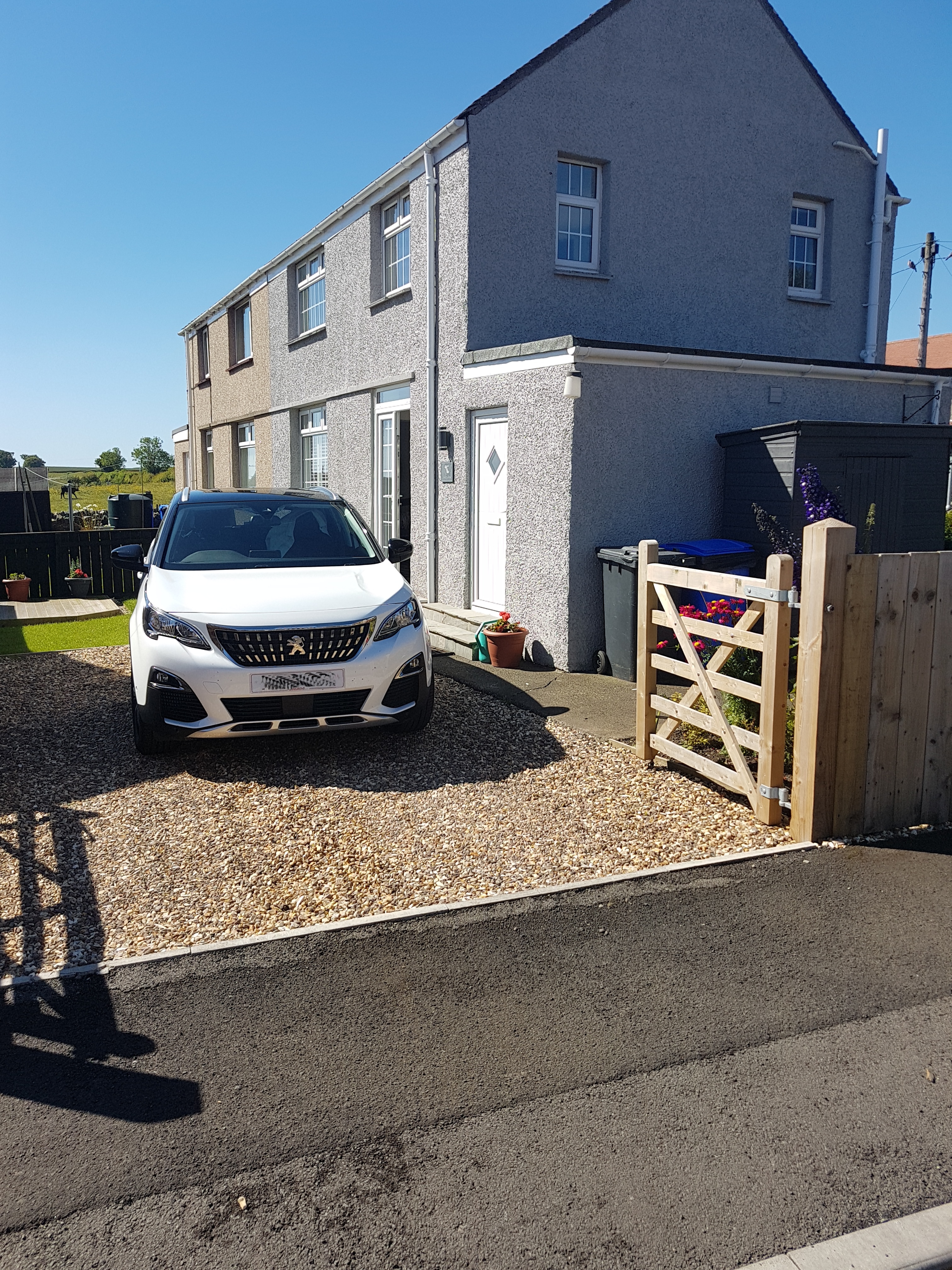 Sue has worked tirelessly on keeping the Grey Goose in 5 Star condition and cleanliness. Our customers frequently tell us that The Grey Goose is the cleanest accommodation they have ever stayed in. We take a great deal of pride in that and constantly strive to maintain the standard.
The frequent rainstorms over October and November have taken their toll and we have developed a couple of small leaks in our outer doors so we have taken the decision to renew our back door and French doors i one fell swoop. This means we have closed off our Cottage in Bamburgh until the beginning of February. This will give us time to fully update and refurbish for the 2020 season.
We very much look forward to receiving our guests in the New Year and wish you all a very merry festive season.