The Grey Goose is proving to be a big hit as a holiday cottage in Bamburgh. You can see our guests testimonials here. We have been very busy and have to book our own holidays now or we don't get to spend any time there at all!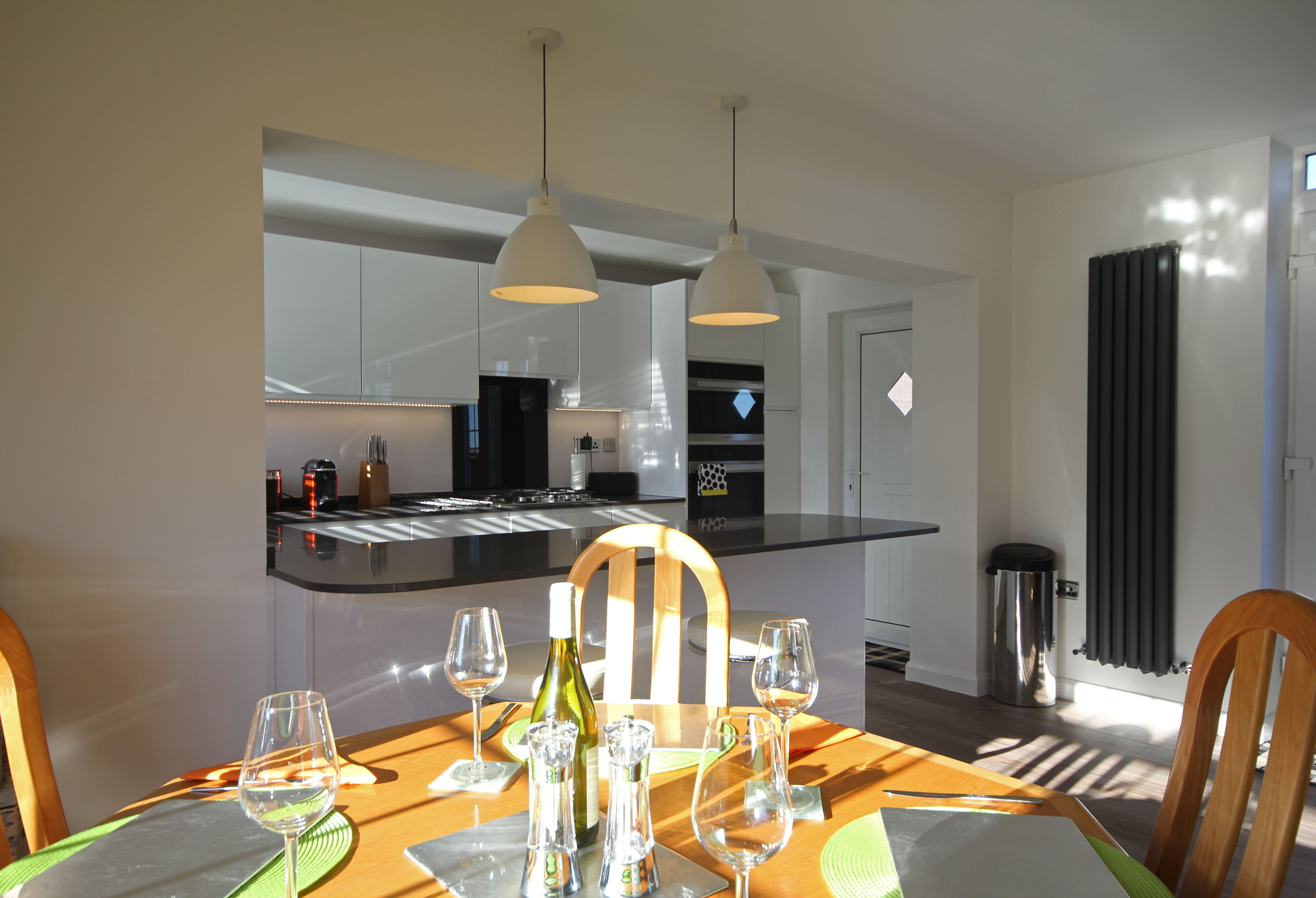 The open plan layout has proved to be a big hit with all of our guests and it always comes as a surprise when they walk in for the first time. One of the most pleasing things we get from our holidaymakers is that The Grey Goose is exactly as it is shown on our website in the photographs.
We have had a great start to May with the temperatures up in the mid to high twenties! The Terns are arriving to start nesting. One of the colonies highly visible is on Beadnell Bay sands at the South end towards Low Newton.. They are beautiful little seabirds returning year on year. Well worth a visit. The Puffins and Grey Seals are also in abundance on the Farne Islands at this time of year too.
We cannot express enough how wonderful Bamburgh is and many of our visitors are already repeaters having been with us last year too. If you have not visited Northumberland or in particular, Bamburgh, then don't take our word for it. Have alook at our availability and book it. Even out of season it is really special.
Look forward to seeing you soon.
Nigel & Sue