It has been a bit chilly during May but we have had some nice sunshine. June has started wet but warmer and the garden is loving it. The flowers and grass are starting to grow at a rapid rate which is adding colour to the outside.
We have continued to improve the Grey Goose where we can and have added a nice fixed headboard to the Super King in Bedroom 1.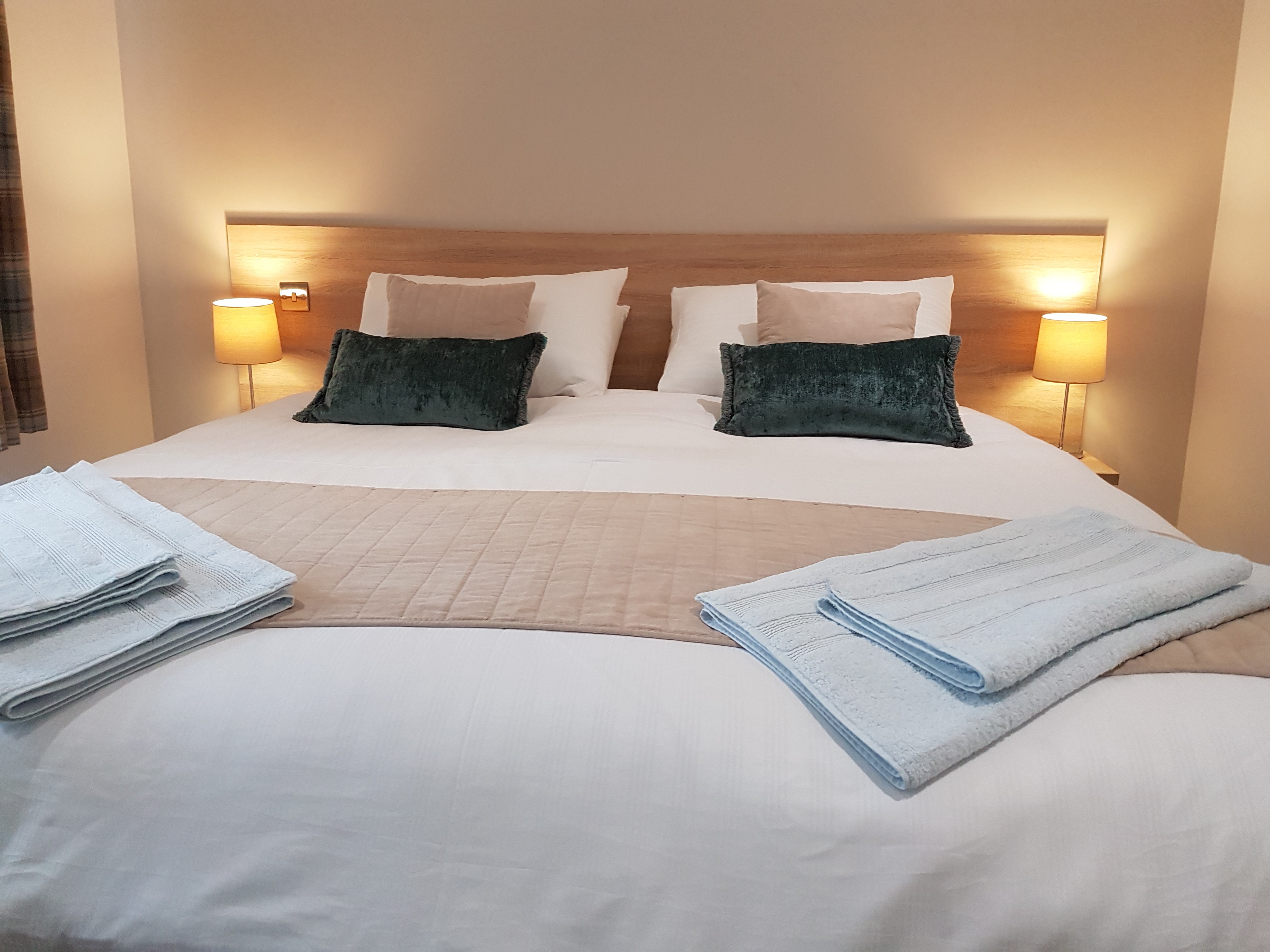 We have continued to have fantastic guests throughout the season and are just about full through to October. We still have one week in June and one week in July left if anyone is thinking of a last minute break.
We have also put some gates on the drive and the path which have finished the exterior off nicely. We are very pleased with the overall fnish and we now look forward to a gap in the bookings so that we can enjoy it.