Well, here we are, May already and the sun is starting to shine. Bookings are coming in and we have already had two lots of charming guests to stay. Both families have left lovely testimonials and appear to have had really nice breaks.
I have built my website as you can most probably see and we have taken a few bookings directly from it which is very satisfying.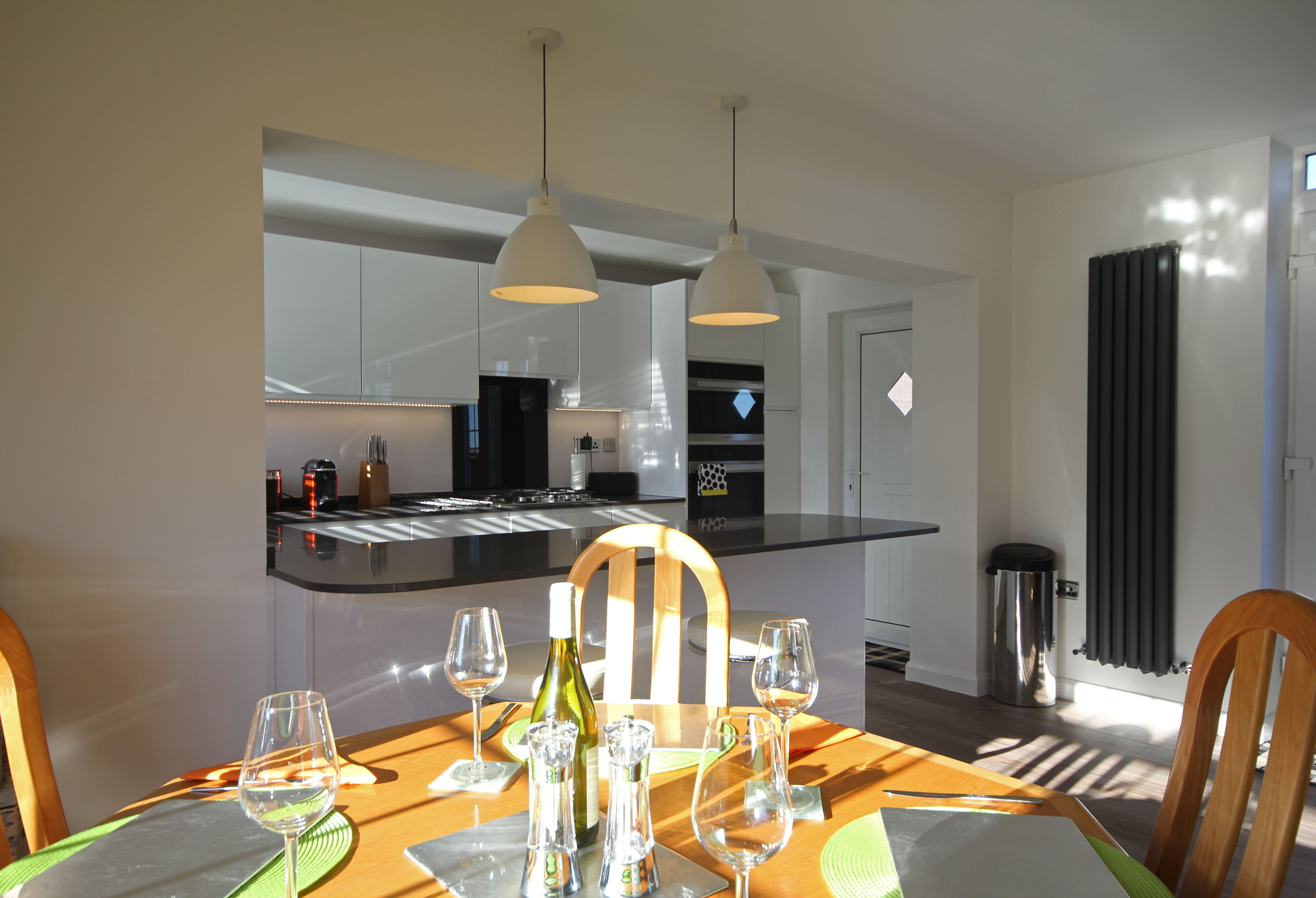 The neighbours have been very encouraging and we have made some really nice friends along the way. There are a few things to complete but nothing that is goint to detract from having a fabulous holiday in the wonderful village of Bamburgh.